Media Relations Tips for 2017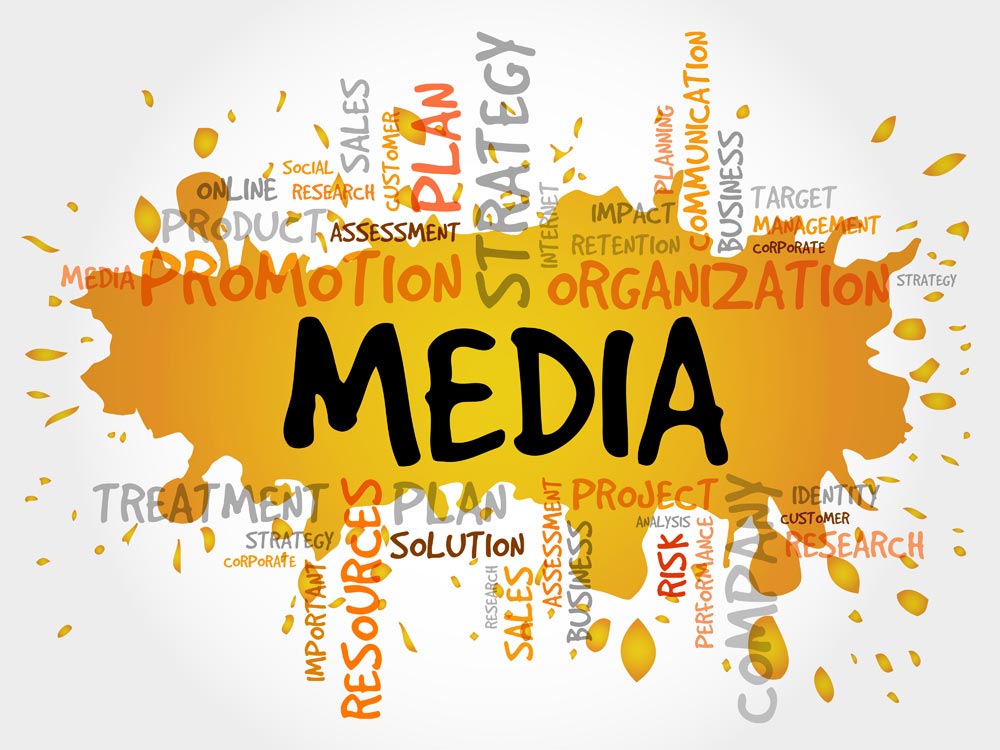 January 24, 2017
Like most people, I've been fascinated by the transition of power in the United States. I've been keeping at eye on Washington through the lens of media relations.
In one camp, we see accusations of "fake news", a lack of respect for the media calling them "among the most dishonest people in the world", a frantic overuse of Twitter and an incoming Attorney General who won't deny that journalists could be put in jail for doing their jobs. All of this has put the role of the fourth estate in the spotlight. But, at the last news conference of his Presidency, Barack Obama, offered strong support for the media and the role journalists play in a democratic society. His message was clear. The media is important. I agree that the media is important in politics and also in business. So I'd argue that it's beneficial for PR professionals to continue to hone their media relations skills.
With the shift we've seen in recent years to content marketing and branded content, one might have thought that media relations has become a little passé. It has not. If anything, I believe that media relations needs to be more strategic than ever.
While there has been an emphasis on paid media and producing your own content, earned media is still a powerful option to help build your brand. That's because earned media provides credibility. And, you earn media by being creative, building relationships, understanding the changing needs of reporters and engaging with the right audiences.
Clearly, the media landscape has evolved. And, that statement is truer every time I say it. There are new channels with new relationships to manage emerging regularly. Your approach to media relations will be more complex in 2017. But the fundamentals still apply. And that's true whether the news is good or bad.
Here are my six top tips.
Appreciate the changes.
News outlets are closing. Newsrooms are shrinking and have to do more with less. Reporters are under greater pressure than ever to produce content for a variety of platforms.
Be creative and tailor your pitch.
Make sure that what you're pitching is newsworthy. Then find a creative hook or angle that will help you sell your news to a cynical journalist who has heard it all. You can no longer send blanket news releases and hope to get lucky. You need to do your research and be strategic. Find the outlets and reporters who are most suited to your news and tailor your pitch to them. Recognize that reporters get dozens of pitches a week. Give them something crafted specifically for them and make it stand out. E-mail continues to be the preferred method of delivery for most journalists, but Twitter is catching up.
Optimize trends and social media.
Multi-media, in particular, video as well as mobile are among the biggest trends in journalism. Recognize the trends and offer content options that fit reporters' needs including mobile-friendly images and video. Recognize too that social media is there to leverage as a vehicle to amplify both your own content as well as earned coverage. Create a social media strategy and content calendar to promote your brand. Social media is also a great tool for connecting with reporters and building relationships. Twitter continues to be the preferred and most effective social platform for media relations.
Be accessible.
If you're trying to foster successful media relations, you want to be available and responsive during and beyond office hours. Take advantage of a reporter's efforts to reach you and clarify a question. Provide a timely response. If you don't take the opportunity, you may be faced with poor or inaccurate coverage. Worse, if it's a negative story, it could cite that you were inaccessible or unwilling to comment. Remember that "no comment" usually gets translated into I'm hiding something or I'm lying.
Be transparent and truthful.
Try not to lie and try not to withhold information. Why force reporters to file a Freedom of Information Act request? It'll simply make it a bigger story. And, we all know that cover- ups don't work. The truth will almost always come out in the end. Trust is a precious commodity. It takes time to build and it's hard to regain once it's been broken.
Respect deadlines.
Deadlines have always been a huge concern for reporters. In today's 24/7 digital world of social media, deadlines have become even tighter. If you can't fill a media request on deadline, explain why rather than leave the reporter dangling. It's a sign of respect. And, mutual respect along with trust, transparency and strong relationships continue to be the cornerstones of successful media relations.
---