How to Dress for Media Success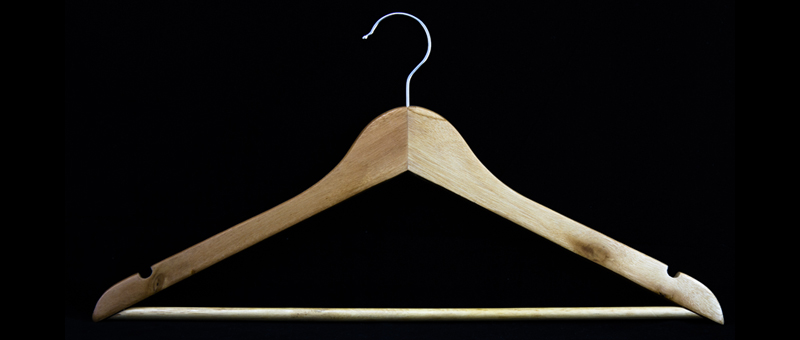 May 12, 2015
I remember the time I was media training some tax specialists and I asked them if they wanted to bring in some extra ties or a change of clothes to see what looked best on camera. I was surprised by the response. One guy came in the next day with about a hundred ties. Another came in with two new suits he'd bought especially for the training. I guess it goes to show that people care about how they look on TV.
Appearance is important for television and video.
This post isn't about changing your look or making you ready for the cover of a fashion magazine. It's about eliminating distraction. You want the audience to focus on you, your face and what you're saying.
Pick clothes that are appropriate.
You don't have to wear a suit and tie. If you're a lawyer or a banker, that's likely your uniform, but that's not the case for everyone. You need to choose what's appropriate for you, but keep it simple. It's also a good idea to keep an appropriate TV outfit in the closet at work in case you need to do an interview on a casual Friday.
Choose colours and patterns carefully.
Avoid big patterns. Solids are the safer choice. Darker colours tend give you more presence while pale colours and pastels can make you look washed out. Men should be cautious about striped or plaid shirts. You can never go wrong with plain blue. As for jackets, tweeds, herringbones and houndstooth can sometimes look as though there are bugs crawling on you. Similarly, ties with tight patterns can seem to dance. The technical term is moiré. If your tie is dancing, where do you think people will focus? I think you know the answer. The dancing tie will win every time. T-shirts with slogans are also to be avoided. People will spend their time reading your shirt instead of listening to what you're saying.
Check out the studio.
You might want to ask about the the colours in the studio. I've seen women in red dresses clash with an orange backdrop. It was almost painful to watch. I've also seen people dressed totally in black practically disappear in a basic black studio. It made me think of the Famous People Players, the fabulous black light puppetry theatre company based in Toronto.
Don't let your accessories steal the show.
For women, lovely scarves and interesting jewellery can make an outfit, but in a TV interview they are a distraction. Men often wear club or school pins on their labels. These too can cause people to squint and try to recognize their alma mater.
Don't hide your eyes.
If you're inside and wear glasses, make sure they have a proper coating. Otherwise the lights could cause a glare that will hide your eyes. If you're outside wearing a hat, push it back. If you're wearing sunglasses, try to take them off. People want to see your eyes.
Keep it tidy.
Make sure you're tidy. Tuck in your shirt. Check to see that your collar isn't sticking up. Remember if the audience is noticing these things, they're not listening to what you're saying.
Sit on your Jacket.
In the movie Broadcast News (1987), William Hurt's character is a charming, if not very bright, news anchorman who gives advice to someone about to read the news for the first time. He explains the delicate skills of sitting on one's jacket so the shoulders don't rise up. It didn't help Albert Brooks much, but it's good advice for you. If you're wearing a jacket, sit on the bottom to get that sleek anchorman look.
Don't get caught with your socks down.
Conrad Black, Tom Brokaw even President Obama have all been caught on camera with the wrong socks and it's turned into a news story. I use the term news loosely here and it's unlikely that your calves (as sexy as they might be) would warrant a sidebar, but it is a distraction. That's why men should invest in a pair of executive knee socks (ideally in black) to wear on TV days when they might be sitting.
Beware of formal wear.
One of my clients did most of her media interviews at gala fundraisers for her organization. She was very concerned about her appearance so, on training day, she brought in several formal gowns to test how they looked on camera. All her dresses were strapless (a style which suited
her well). What she didn't realize is that in a news interview that typically cuts off at the shoulders, she looked naked. She was mortified. This was clearly not the image she wanted to convey. She left that day to go shopping for wraps to match her dresses.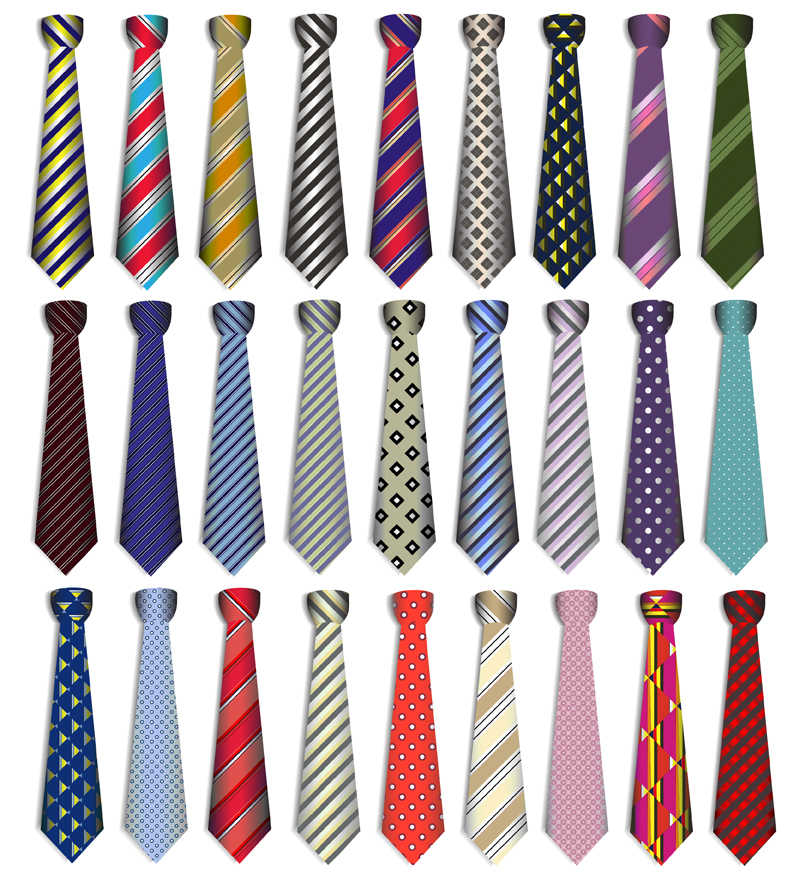 You may be wondering about the tax specialist who brought in a hundred ties. In the end, after we eliminated all the wild and exotic patterns and the cartoons (Father's Day gifts from his children) there were only two that worked for a TV interview.
---