Strategic Consulting
Smart, Strategic Counsel
---
Our strategic media relations consulting services will prepare you for every media encounter. We can show you how to make yourself more visible, how to pitch the media, and how to earn positive coverage for your organization. We can help you craft your public profile, manage an issue and protect your reputation.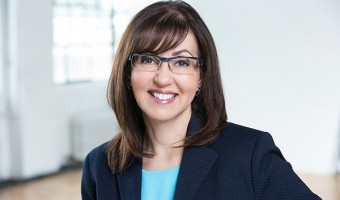 Thoughtful Insights, Solid Advice
Years of journalistic experience make the difference. We help corporate and public sector clients develop successful media relations strategies. We can create strong, clear key messages to best express the ideas you would like to convey. We can also prepare Q&As to brief spokespersons and analyze your media coverage.
"An expert in her field. Irene is my "go to" person for media relations."
- CHRISTIAN TACIT, BARRISTER & SOLICITOR