Crisis Communications
Prepare for the Worst
---
Stay ahead of the curve. Start getting your crisis communications training and strategies in place now. If you want to protect your reputation, the time to prepare for a crisis is before it hits.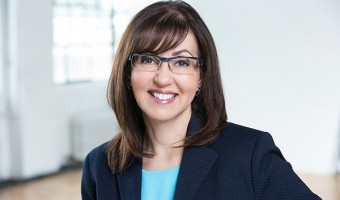 Stand Up Under Pressure
We will teach you how to prepare in advance. In our interactive workshops, you will learn the rules of damage control, how to deal with intense media scrutiny and how to put together a crisis communications plan. We'll show you how to handle tough questions in high pressure interviews. We'll prepare you for the hot seat.
Crisis support 24/7
In the event of a negative situation or crisis, you will feel confident in your approach. We will guide and support your communications and media relations efforts.
"Irene is personable, professional and a subject matter expert."
- Todd Moore, Canadian Armed Robbery Training Associates