Don't Get Burned.
Master the Media
---
Media Training, Crisis Communications Training and Strategic Media Relations for the Modern Media Age
The media landscape has changed. Let MediaPrep help you navigate it. We want to help you communicate effectively. The key is preparation. Our strategic media relations services will help you steer clear of pitfalls and achieve your communications goals.
In our customized, interactive media relations, media training and crisis communications training workshops, we use real world examples and focus on realistic on-camera practice. You'll learn to take control in all your dealings with the media. Whether you initiate the coverage or not, whether the news is good or bad…you'll be prepared. Media and crisis training helps build skills, strategies and confidence. It also tests messaging and exposes weaknesses in a safe learning environment.
Next time, you'll be ready.
Our media training will help you to be confident, in control and in command. Reporters are not the enemy. Knowing how to handle… More
There is a cure.
Stay ahead of the curve. Start getting your crisis communications training and strategies in place now… More
We can help.
Our strategic media relations consulting services will prepare you for every media encounter. We can show you… More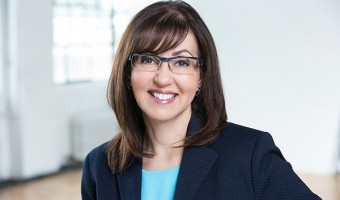 "Irene is practical, professional and knowledgeable"
- Beth Merrick, ZAZOU Communications