Crisis Planning – Where Are Your Leaders?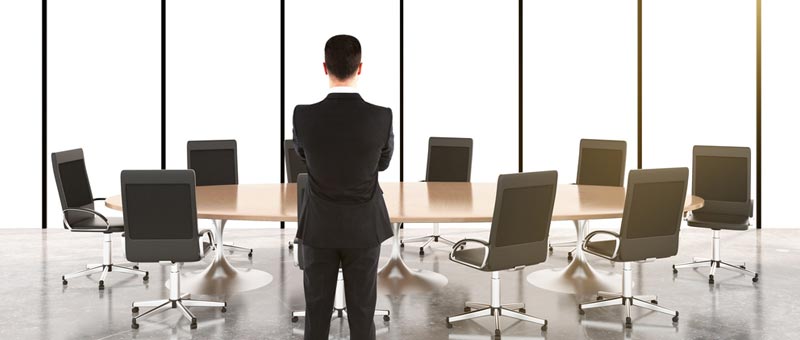 July 26, 2016
As you walk amid the twisted wreckage, you can barely make it out in the smoke and debris. Suddenly, it becomes clear. There lies what's left of your company's reputation. Okay, you can wake up now. It was just the same business nightmare that keeps you up at night.
If you want to sleep better, plan ahead
When it comes to a PR crisis, the casualties are many…Ashley Madison, Volkswagen, FIFA, Starbucks and the list goes on. Contrary to what some may think, planning ahead is not an unnecessary chore or a waste of time. It is a smart business investment. You want to be prepared for when (not if) a crisis hits. Planning ahead is like buying insurance for your reputation.
Surveys show leaders are worried.
For years, surveys have shown that one of the top concerns for companies is a threat to their reputation. Whatever the source…Marsh, AIG, Aon, Deloitte, MIT…results echo each other. For example, the Deloitte global executive survey of October 2014 showed that 88 percent of executives said they were "explicitly focusing on reputation risk as a key business challenge" because "a reputation risk that is not properly managed could quickly escalate into a major strategic crisis".
Last year, an Aon global risk management study found that the top overall concern facing organizations in almost all regions and industries was damage to brand and reputation. And, a study sponsored by AIG found that 69 percent of those surveyed thought that reputation risk from a cyber attack outweighed the financial risk.
So what are leaders doing about their fears?
The same Deloitte study showed that 76 percent of executives believed their organization's reputation was better than average. And, while it doesn't add up, 39 percent rated their reputation as average or below average. The researchers believe this statistical anomaly suggests that "companies may be overly optimistic about their current situation". And, as for their ability to manage reputation risk, only 19 percent gave themselves an "A". So I suppose the answer to the question is…not enough.
Leaders expect crisis, but are they buying in?
A global survey conducted by crisis consultants Regester Larkin-Steelhenge late last year found that 86 percent of firms have a crisis management plan, 68 percent run annual crisis exercises and 59 percent conduct crisis training. However, the top team is often not involved.The report didn't mince words. "Lack of support from senior management is the single biggest challenge to crisis preparedness."
45 percent of respondents admitted their CEO was not included in the process. And, more generally, 46 percent said there was a lack of buy-in and support from all levels of senior management. The report gave leaders a warning. "There is little point attempting to be crisis ready when the core of individuals responsible for managing a crisis will not know what to do."
You need buy-in from the C-suite.
Your organization may have a Chief Reputation Officer, but, ultimately, the uber chief of reputation is the CEO. The CEO is the one who will be the face and voice of your organization in a serious crisis. He or she and the rest of the executive team need to not only recognize their responsibility, they need to support and involve themselves in the planning process. If leaders are reluctant, how do you get them to see the light and engage? That's a tough one with no simple answer. Maybe they need a scare.
You also need buy-in from the Board.
The Board of Directors also needs to be involved in crisis planning. A Crisis in Confidence, a recent survey of board members conducted by Forbes Insights on behalf of Deloitte, found that most respondents thought their companies were well prepared to respond to a crisis yet almost half also said their companies didn't monitor for problems and didn't have a crisis management or communications plan. Another disconnect.
Board members may not be able to remain in the background in a high-level crisis. If the CEO needs to be suspended or terminated, the Board will have to step in with a replacement. Does it have a list of possible candidates? The Board needs to consider business continuity contingency plans. That's why it should be involved. It needs to be represented on the crisis team and it should have a trained spokesperson ready, if needed, to step into the spotlight.
---
A true crisis can damage or even destroy your reputation. And, that will impact your strategic objectives, your bottom line and, ultimately, your viability as an organization. In this digital world of social media, bad news spreads at lightening speed. Leaders need to be prepared.
---